BACK TO COMPANIES
COMPANY STRUCTURE
SAO ADVISORY
Providing investors with illumination that increase and preserve wealth...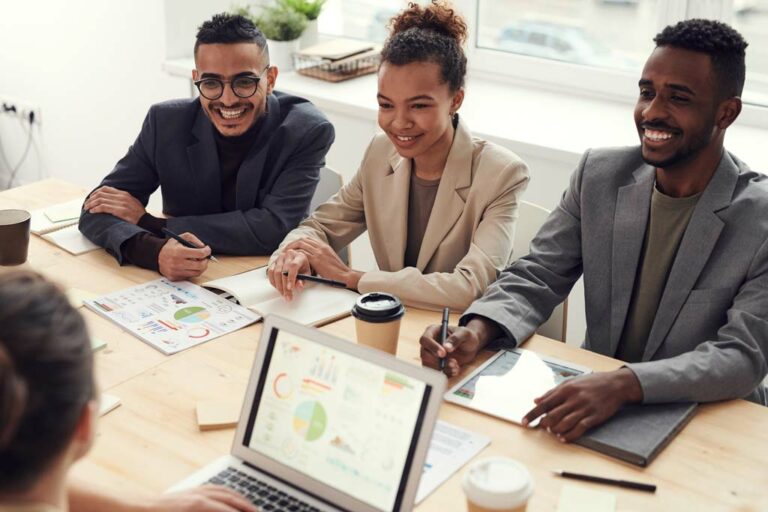 We are a leading Advisory firm that seeks to create positive economic impact and long-term value for our clients. We advise and structure financial and non-financial transactions whilst managing our clients' exposure to business and investment risks. We bring a unique combination of project development and financing expertise, relationship management, and proprietary tools and data sets to achieve outstanding results for our clients.
Our Financial Advisory services include:
Tax and Audit Advisory
Business valuations
Monetary Policy Advisory
Strategic planning
Mergers & Acquisitions
Market Viability and Analysis
Performance Evaluation
Negotiation, Project Structuring, and Due Diligence
We consistently analyze market trends, explore economic growth opportunities and gaps in infrastructure investment by convening the right parties and working collaboratively with a global network to establish viable and bankable infrastructure projects.