BACK TO COMPANIES
COMPANY STRUCTURE
SAO AGRO
Building a sustainable supply chain for Agri businesses...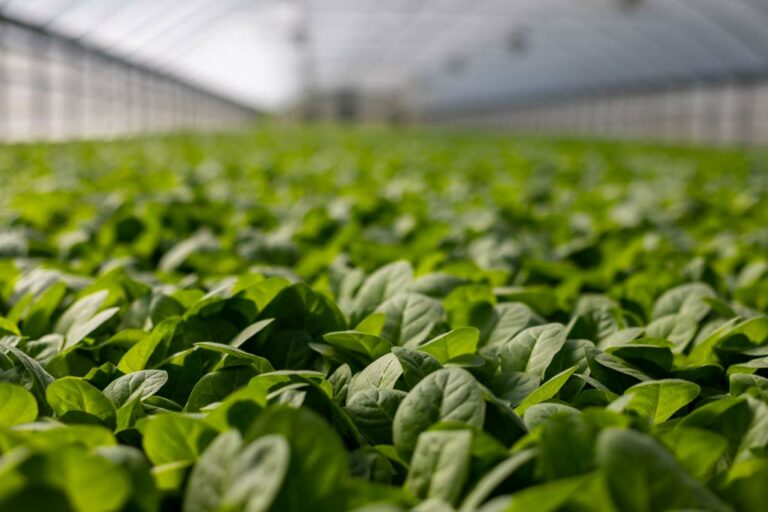 SAO Agro is a direct investment, social impact, project developer operating exclusively in Africa's agriculture. We focus on the entire agricultural value-chain and under contract to our clients, we develop and manage agricultural farming assets, which may include the farmland and farming operations conducted on it.
Our investment strategy is focused on developing sustainable farming operations on a large scale to earn above average profits. We also provide on-the-ground technical support, specialist agricultural advisory, and long-term investment opportunities to our investors.
Our Investment assessment includes:
Value chain analysis
Risk evaluation
Business and regulatory environment analysis
Optimization of yields
Production costs
Environmental Impact Assessment
Social Impact Assessment