BACK TO COMPANIES
COMPANY STRUCTURE
SAO ENVIRONMENT
Africa's emerging leader in sustainablity models....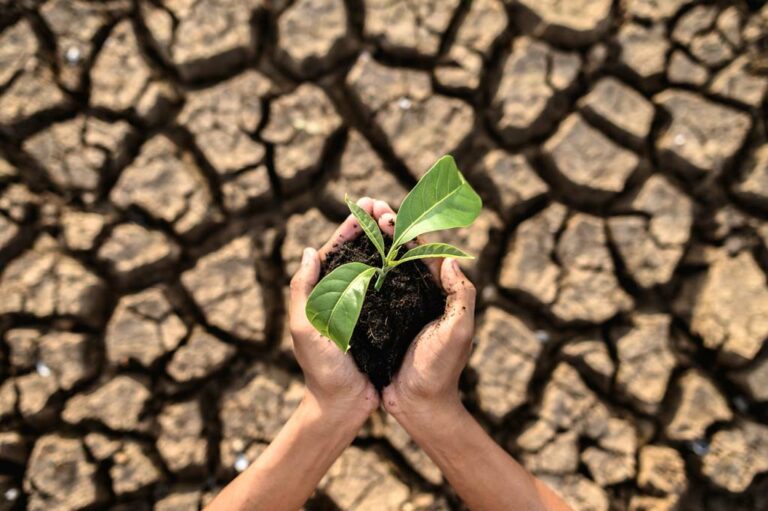 SAO Environment is an international investment and advisory firm solely built on passion, expertise and experience. We connect socially responsible investors to institutional bodies and private sector firms that are driven by the reduction of their carbon footprint and adoption of clean energy.
Our passion for the environment is hinged on innovative thinking and experience, helping clients use available resources more efficiently and ensuring executed projects have a positive impact on the environment. We are on the journey of becoming Africa's foremost environmental solution provider.
Our spectrum of services include:
Environmental Assessment
Environmental Management Systems
Occupational Health and Safety
Resettlement Action Plan
Policies and Operational Framework
Waste Management
Research and Development
Monitoring and Evaluation
Environmental Compliance
Climate Change
Agroforestry
Over the years, SAO Environment has continuously stood out in the sustainability sector by carrying out various afforestation projects, environmental impact assessment services and developing Eco-friendly solutions geared towards the mitigation of climate change in rural Africa.